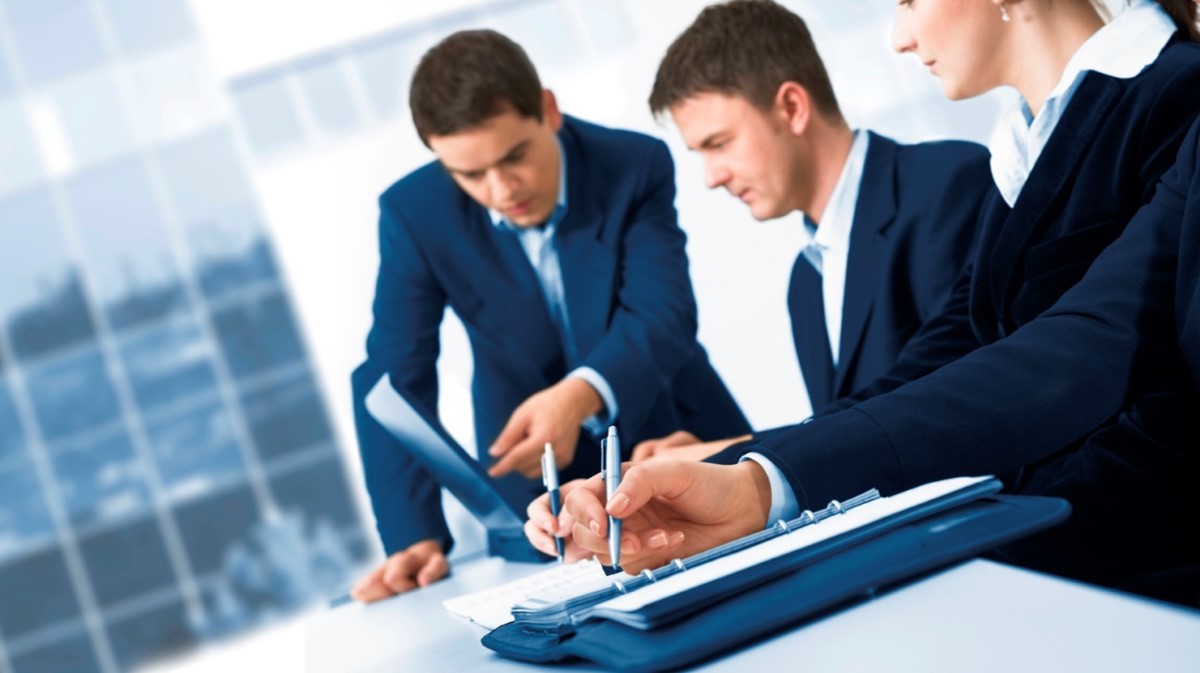 We offer certification workshops (Module 1 & 2) that will enable you to apply the Thinking Preferences approach and to use the HBDI® for your training sessions.
The Whole Brain approach is used when recruiting students and integrating them in different groups.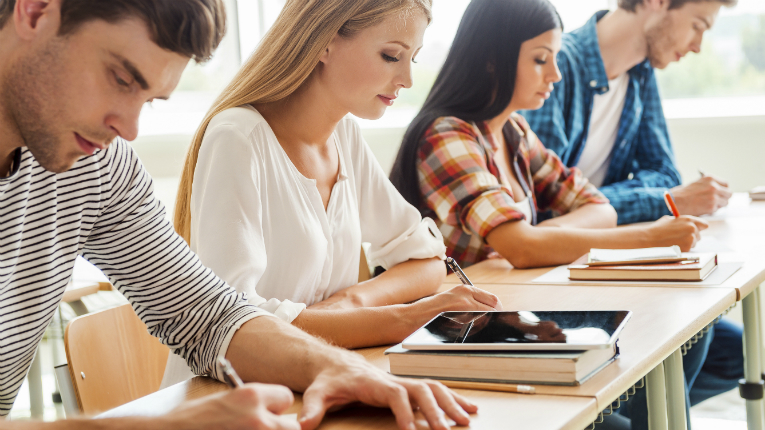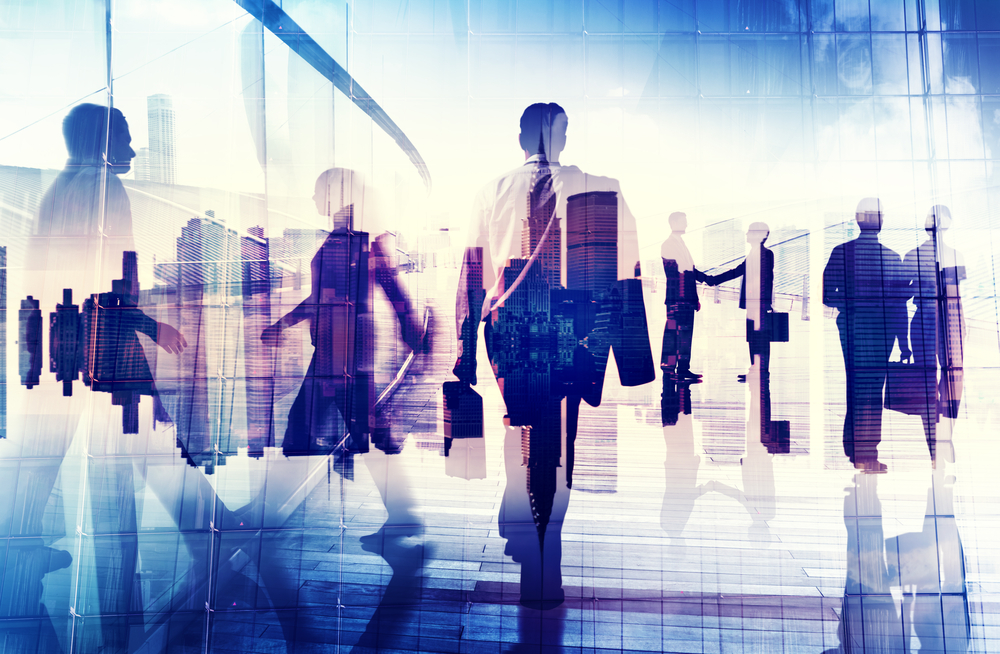 We develop engineering training sessions suited to your company needs and are able to work in any country in which your company operates.
We offer certification workshops that enable you to apply the thinking preferences approach internally and apply the Whole Brain Model® within your company.
Unleash your potential by using your Whole Brain and get rid of any obstacle that hinder creativity.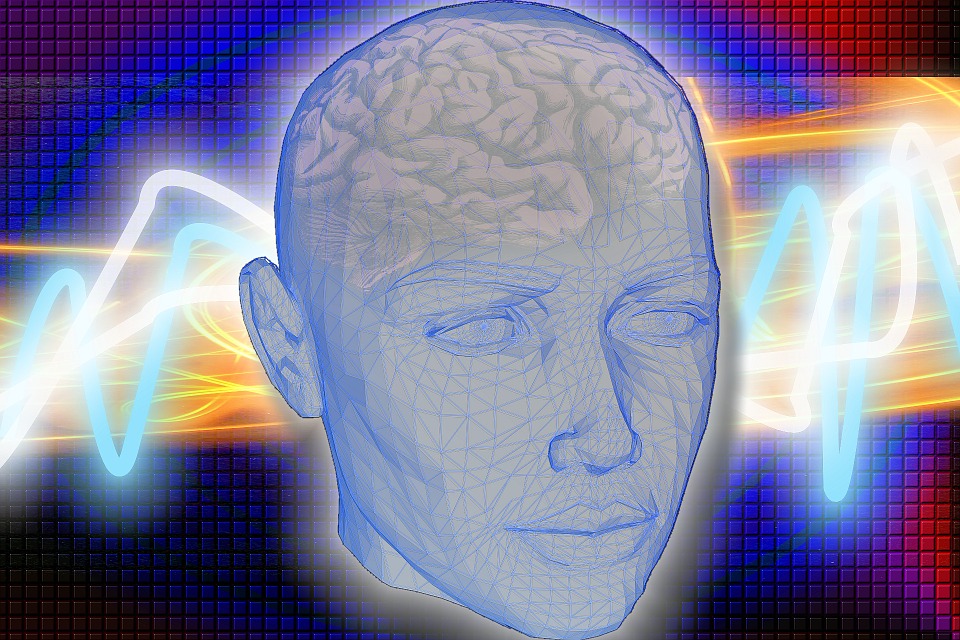 HERRMANN INTERNATIONAL EUROPE
3, Quai de la république
78700 CONFLANS ST HONORINE